Westbridge 5 is going virtual again this year!!
We had hoped to provide you with the real deal in 2021, but sadly restrictions continue and the narrow towpath section  of the race are not ideal for a covid secure enviroment. With that in mind we will be offering a virtual race again, with a big thanks to our event supporter TCW Landscaping.

For 2021 we are going away from prizes for male and female 1st, 2nd and 3rd, and age group awards. Instead we will be rewarding all entrants with a tech T shirt.
Entry will be £11 and you can run from Sunday 23rd May to Sunday 13th June 2021 (6pm).
There are no specific rules regarding elevation, but in the interests of sportsmanship do not run a downhill course. Though not compulsory it would be nice to see as many as possible run the actual route. The course route can  be found below.
Please click on the link below for entries!!
Thanks for your continued support.
Mark Churton, Race Director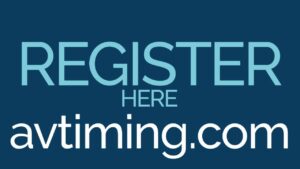 Video of the Course:
Course description
Another of our regularly promoted races, and established in the North Staffs Road Runners programme, this fast, five-mile event is virtually flat and a complete change from the challenging Spring Treble series in April.
The term "multi-terrain" must have been coined for this course, with just about every type of surface being encountered from playing field, canal towpath, unmade tracks and footpaths to country lanes and even a short stretch of trunk road!
Timed to complement the annual Stone Festival in early June, the race starts at Westbridge Park near the town centre and runs adjacent to the Trent and Mersey canal south to the historic village of Aston, looping back to finish near the start.