S.M.M. TRAINING SESSIONS 2015.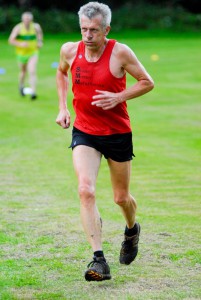 A brief outline of what we plan to do in the sessions.
A quick word about me, I ran with SMM for over 20 years and have been into the sport for over 40 years, I have been an accredited UKA coach, however my licence has now expired, so these sessions will be on a "Advice and Mentor" basis.
Objectives:
To give those new to running ideas on how to gain fitness.
To re-kindle the joy of extending yourself, in the more experienced.
To have some fun!!??
The 4 sessions listed below will give participants an idea of what they can do, which can be developed over the Winter, as individuals or groups.
REMEMBER IT AIN'T COMPULSORY!!
Date/Time
Meet at
Location
Session
7/7/15

18 30hrs

Tennis Club

Nb If you are time strapped meet us at the location

Walton Industrial

Estate

Short Sprints

400/800

A chance for us to weigh up each other?

14/7/15

18.30hrs

Tennis Club.

Downs Bank
Hills
21/7/15

18.30 hrs

Tennis Club
Airedale

Road

Hills

04/8/15

18.30hrs

Tennis Club
Common Plot
Mix of the above.
These will be subject to the weather, wet grass/speed = injuries, I will try to use timed intervals as much as possible so we all stay together.
Looking forward to meeting you
John Clemens China